About Us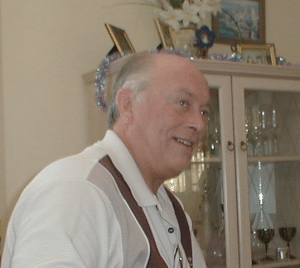 "About us" always seems a throw-away title for anything, but we'll do the best we can to tell you about DCCconcepts – who we are, what we do and how we think, because first and foremost, good relationships are at the core of everything that we do.
The Company:
DCCconcepts itself revolves solely around model railways and the equipment, tools, techniques and special items that, combined with good information, a will to do it well and a little practice, make it possible to turn any model into something very special.
Any business is simply the sum of its people's abilities and attitudes. While our people all have appropriate "life skills" to move the company forward, DCCconcepts was founded by a modeller (Richard Johnson, pictured) and as we have grown, we have also made sure that all new staff bring to the company a constantly widening range of modelling skills and experience. We all love the hobby and we care about quality in modelling – we love to teach and help too. At the same time, we understand that modellers have different skill levels, knowledge and depth of experience, so we never judge and remain ready to offer help where needed.
A little about us and how we like to relate to you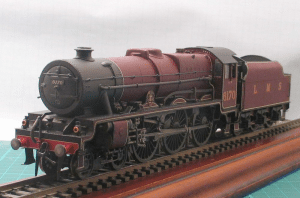 We really do try to understand your needs as DCCconcepts is run by a modeller with more than 40 years hands on experience in both US and UK prototype railway modelling and who takes equal pleasure in scratch-building & painting a fine-scale brass loco, making hand laid track or designing a high tech railway control system.
As real modellers attract other modellers, all those who provide help and services to us are from the same mould – "can do" people with excellent skills who will not compromise the quality of their results for anything, whether they are doing it for themselves OR for you! Because of this we truly appreciate how much your models mean to you, and understand the issues relating to Railway modelling and DCC intimately.
Our Privacy Policy
We are very aware of the importance of security and we treat all data related to our clients with the greatest respect. Click HERE for full details.