Other Useful Track & Track-Making Related Products

Sale!
Rolling Road (N & TT Gauge) Premium Edition – 10 Axle
Premium N & TT Gauge Rolling Road
Our N & TT Gauge Rolling Road is designed to be very easy to use and exceptionally reliable. We use only high quality materials so you can expect many years of trouble-free use.
Installation and use.
Our Rolling Roads work equally well with DC or DCC power.
As delivered, your Rolling Road is ready to use on 9mm gauge N or HOe track.
We have also included a full set of spacers for 12mm gauge TT or HOm Metre gauge track.
To use the DCCconcepts Rolling Road, just place the gold plated roller sets onto the track at an appropriate spacing. The rollers will pick up power directly from the track so you can now place your loco onto the rollers.
If you model in TT or HOm, changing gauge is easy.
Changing the track gauge spacers.
Please use the screwdriver that we have provided with your DCCconcepts Rolling Road as the correctly sized magnetised tip makes this much easier for you.
Slip the gold end caps off & replace the 9mm spacers with those for 12mm TT or HOm, then carefully replace the screws. (Do not over-tighten the screws).
Service and maintenance.
Keep the track area that will be used with your rolling road clean so that it can transfer the power reliably.
Clean as needed. Please do not use abrasive cleaners.
The stainless-steel roller-bearings are pre-lubricated but you can of course add a little fine oil if you wish.
Accessories and Essentials
Instructions in English, German and French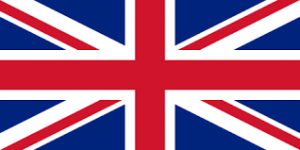 Enseignement en anglais, allemand et français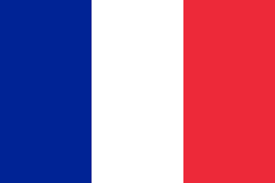 Anleitung in Englisch, Deutsch und Französisch

In stock